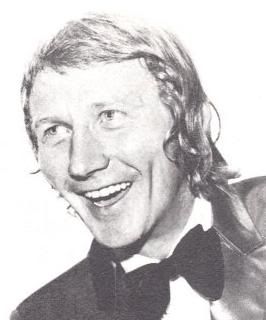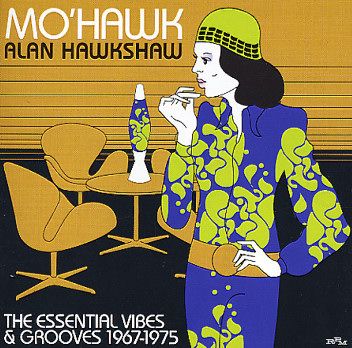 Sometimes called the Godfather of library production music, Alan Hawkshaw has been creating music for years and remains largely known for his commercial work as well as the musical groups the Mohawks and Rumplestiltskin. In multiple capacities (such as arranger or keyboard player) he has worked with artists such as Olivia Newton-John, Jane Birkin, Cliff Richard and Serge Gainsbourg.
The theme song for The Dave Allen at Large television program "Blarney Stoned" was the first of his tunes I became acquainted with when American PBS stations picked up that show for US broadcast. Often driven by his prominent keyboard or Hammond Organ playing, all of his work swings with a timeless elegance, is loaded with hip shaking hypnotic hooks and keeps drawing me back for repeated listens. Below is a small and random selection of Alan Hawkshaw's music. He is still writing, performing and maintains a website at www.alanhawkshaw.com
Dave Allen at Large Theme


"Beat Me Til I'm Blue" with images from groovy movies


"Girl in a Sportscar"


Rumplestiltskin "Make Me Make You" + "Rumplestiltskin" (1970)


BBC Grandstand Theme


"Transcendental Meditation"


"Oddball"
Alan Hawkshaw And Brian Bennett


"Beat Boutique" 2006
Alan Hawkshaw - KPM Allstars Night at Jazz Cafe,London


"Senior Thump"


"Get Ready Get Set Fly"